White Kitchens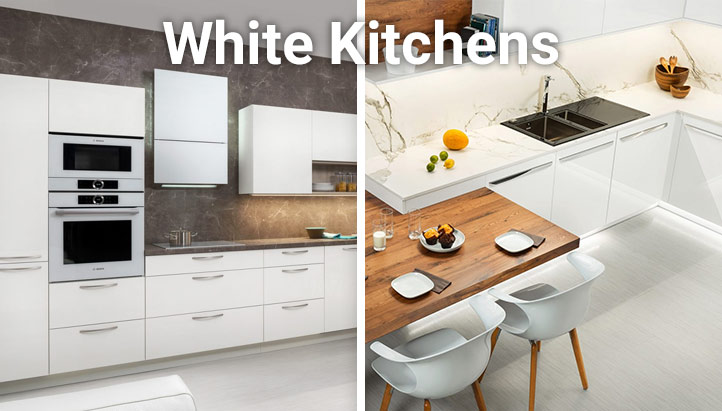 With over 40 years experience in the kitchen design industry, and countless happy customers across Essex, Suffolk & Kent – we know better than anyone how popular white kitchen designs are.
And so we've decided to put together this page that showcases some of the best white kitchens that we have available for your home.
White Kitchen Designs
As you can see from the images above, white kitchens look fantastic in a variety of ways. Whether it's paired with a heavy timber worktop or using a contrasting dark brown or black to make the white cabinets really stand out – you can't go wrong with a white kitchen.
If you'd like to find out more about the kitchens we offer, be sure to get in touch with your local Bentons Kitchens showroom today. We have locations across Essex, Suffolk and Kent. View all.
Frequently Asked Questions
Need More Kitchen Inspiration?
Have a read through our other expert guides: