Designing Luxury Kitchens in Southend For 40+ Years
Book your FREE Appointment Today
Kitchen design appointments are 100% free and come with no obligation. Book a free appointment today by clicking on the button below.
Book Now FREE
Kitchens Southend – Bespoke Luxury Kitchen Designers
Are you looking for a kitchen design company that'll turn your dream kitchen into a reality? A company with over 40 years experience and countless positive reviews? Excellent! Welcome to Bentons Kitchens.
We've helped thousands of families throughout Southend-on-Sea and surrounding areas get the kitchen that completes their home.
Whether that's German kitchens, traditional kitchens, minimalistic kitchens, contemporary kitchens, shaker kitchens or anything else – we've got endless options for you to explore.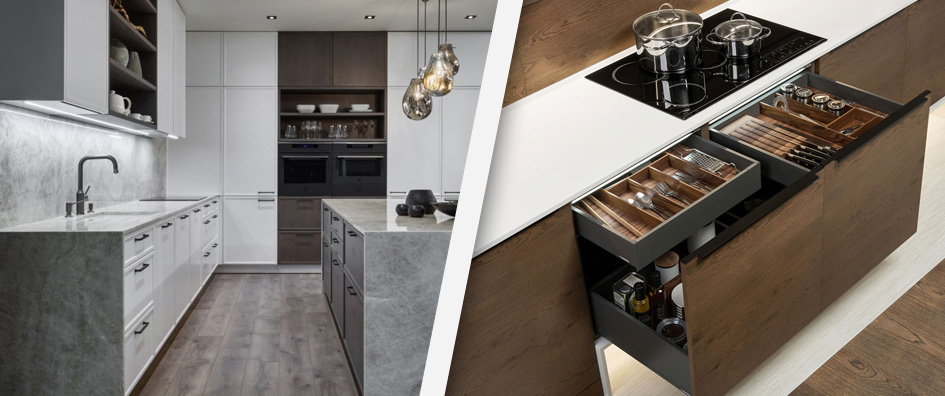 Helping Families Throughout Essex Find What They're Looking For
Our kitchen consultations aren't anything like what you've experienced elsewhere. We're not trying to rush you out the door or sell you the most expensive kitchen – we're just here to help you find what you're looking for.
You'll tell one of our designers what you want (and don't want) from a kitchen, and they'll help guide you in the right direction by showing you different options and ideas you might like.
It's a laid-back, friendly environment with no pressure. And the best part? There's no limits on appointments, meaning you can really take your time and decide on a kitchen that's right for your family. Plus all appointments are 100% free!
Book Your Free Kitchen Design Appointment
Book your free kitchen design appointment with Bentons Kitchens today and let us turn your dream kitchen into a reality! There's no obligation or cost, just free friendly guidance and a guaranteed amazing service. Click the button below now to get started.
Book Now FREE
Southend's Luxury Kitchen Experts - Your Dream Kitchen Awaits...
Here's some example kitchens to take inspiration from:
Book FREE Appointment
Bespoke Kitchen Design in Southend
Making a decision on the heart of your home's: style, layout and functionality is never easy. There's countless things to consider and you definitely don't want to get it wrong when it comes to a decision as important as this one.
That's why it's important to bounce ideas off of an expert kitchen designer whose sole job is to design kitchens to match family's lifestyles.
You can ask as many questions as you like, have a look around the kitchens on display, learn about new ideas from our 40+ years experience and more – all without any obligation, pressure or time limits.
This ensures you get all the information you need to make the right decision for your home.
Book a Free Consultation
We're only 30 minutes away

Your nearest Bentons Kitchens showroom is located in Benfleet, about 30 minutes drive from Southend.
You can book a consultation by clicking below, filling out your details and a member of our team will get back to you shortly for confirmation.
Book A Free Appointment Today
Free, No Obligation Consultation
We learn about your dream kitchen & offer friendly advice for free.
Free Site Survey
We visit your home and do a full survey on the kitchen space for free.
Free Planning
We take your requirements and plan out the entire kitchen design for free.
Book FREE Consultation
100's of Amazing Reviews For A Reason! Proud to be one of the top rated kitchen designers in Essex
It would be remiss of me not to put in writing how pleased we are with the recently completed kitchen installation. From the design process professionally handled with great attention to detail by Khaliya, to the efficient and skilled installation done by Simon within the agreed time frame, I would like to record how impressed I have been with your team. Mr Blunt
I absolutely love the kitchen and it makes me happy every time I go in there. And it is so practical. Thank you for your brilliant planning. Mr & Mrs Howlings
Book Your FREE Consultation Today