Designing Bespoke Kitchens For Over 40 Years
Book your FREE Appointment Today
Kitchen design appointments are 100% free and come with no obligation. Book a free appointment today, click on the button below.
Book Now FREE
Kitchens Newmarket – Bespoke Luxury Kitchen Designers
If you're looking for a reputable kitchen design firm who can design and install a luxury kitchen for your home in Newmarket – You're on the right website!
For more than 40 years, we've been serving Newmarket and the surrounding areas with beautifully designed bespoke kitchens, earning the reputation as Suffolk's go-to kitchen company.
Because the 'one-size-fits-all' approach does not work when it comes to kitchen design, our kitchens are designed 100% bespoke to match the needs of your family's lifestyle.
There's nothing like having a kitchen in your house that's been custom-designed to enhance the activities you enjoy doing in the kitchen. And we build kitchens to make any experience better, whether it's entertaining visitors on the weekend, producing a masterpiece for your family to feast on on a Sunday afternoon, or simply unwinding after a long day at work.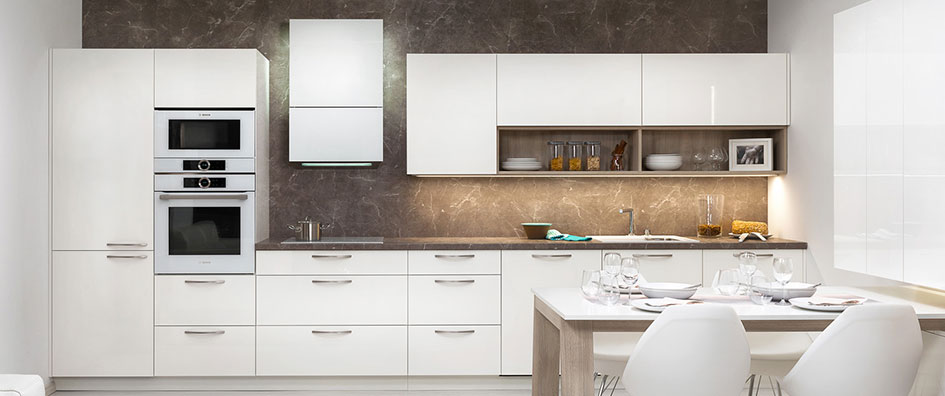 Bespoke Kitchens Newmarket
We've worked with a lot of families over the last 40 years, and we know how frustrating it can be when you're looking for the best kitchen design company near you.
This is why we've made our approach as straightforward and clear as possible. Our top goal is designing and installing the kitchen of your dreams, and we go to great lengths to ensure that we get it right the first time
This is why we don't set limits on consultation appointment times. Instead, we'll leave no stone unturned and ensure that your kitchen will be designed exactly how you want it.
Book Your FREE Appointment Now
Would you like to discuss your dream kitchen with an expert kitchen designer? If so, our appointments are 100% free of cost and come with no obligation. Book today by clicking on the button below.
Book Now FREE
Bespoke Kitchens Newmarket
Book Your Free Kitchen Consultation Today
Book a free appointment with one of our skilled kitchen planners at your nearest Bentons kitchens showroom today. We're here to hear everything you want from your kitchen and provide you with free advise on how to make it a reality. There are no obligations or sales tricks – just free, friendly help from a professional kitchen designer.
After your consultation, if you're happy to move forward, the next step is for us to perform a site survey of your kitchen area. This allows us find out exactly how much space we're working with and the dimensions we're working within.
Following the completion of your site survey, our kitchen designers will combine the ideas and preferences you shared with us during the consultation with the space you have available to create a bespoke kitchen design.
Before any physical work is done, we will build a 3D depiction (known as CAD designs) of how the kitchen will look to show you. This provides you a good idea of how your kitchen will turn out and gives you the opportunity to make any necessary changes.
Then it's only a matter of our installers removing the old kitchen and replacing it with the new one – it really is as simple as that!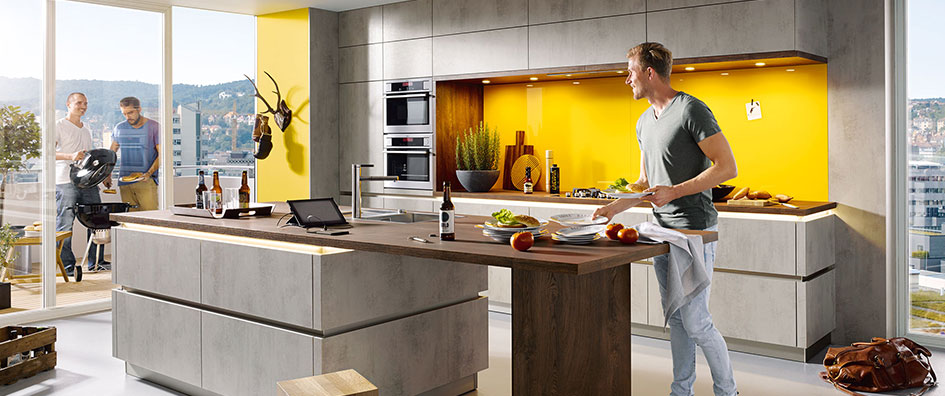 Free, No Obligation Kitchen Design Consultations
If you're looking for a kitchen design firm that's just as committed to making your dream kitchen a reality as you are, schedule a free consultation with your local Bentons Kitchens showroom now.
Visit your local Kitchen Showroom near Newmarket today
Free, No Obligation Consultation
We learn about your dream kitchen & offer friendly advice for free.
Free Site Survey
We visit your home and do a full survey on the kitchen space for free.
Free Planning
We take your requirements and plan out the entire kitchen design for free.
Book FREE Consultation
You're In Good Company Countless people in Suffolk had their luxury kitchen installed by Bentons Kitchens
Josh was excellent in designing our kitchen and it is superb, I'm delighted with the kitchen and every aspect about it, excellent job and very much appreciated, thank you.
I absolutely love the kitchen and it makes me happy every time I go in there. And it is so practical. Thank you for your brilliant planning.
Book Your FREE Consultation Today