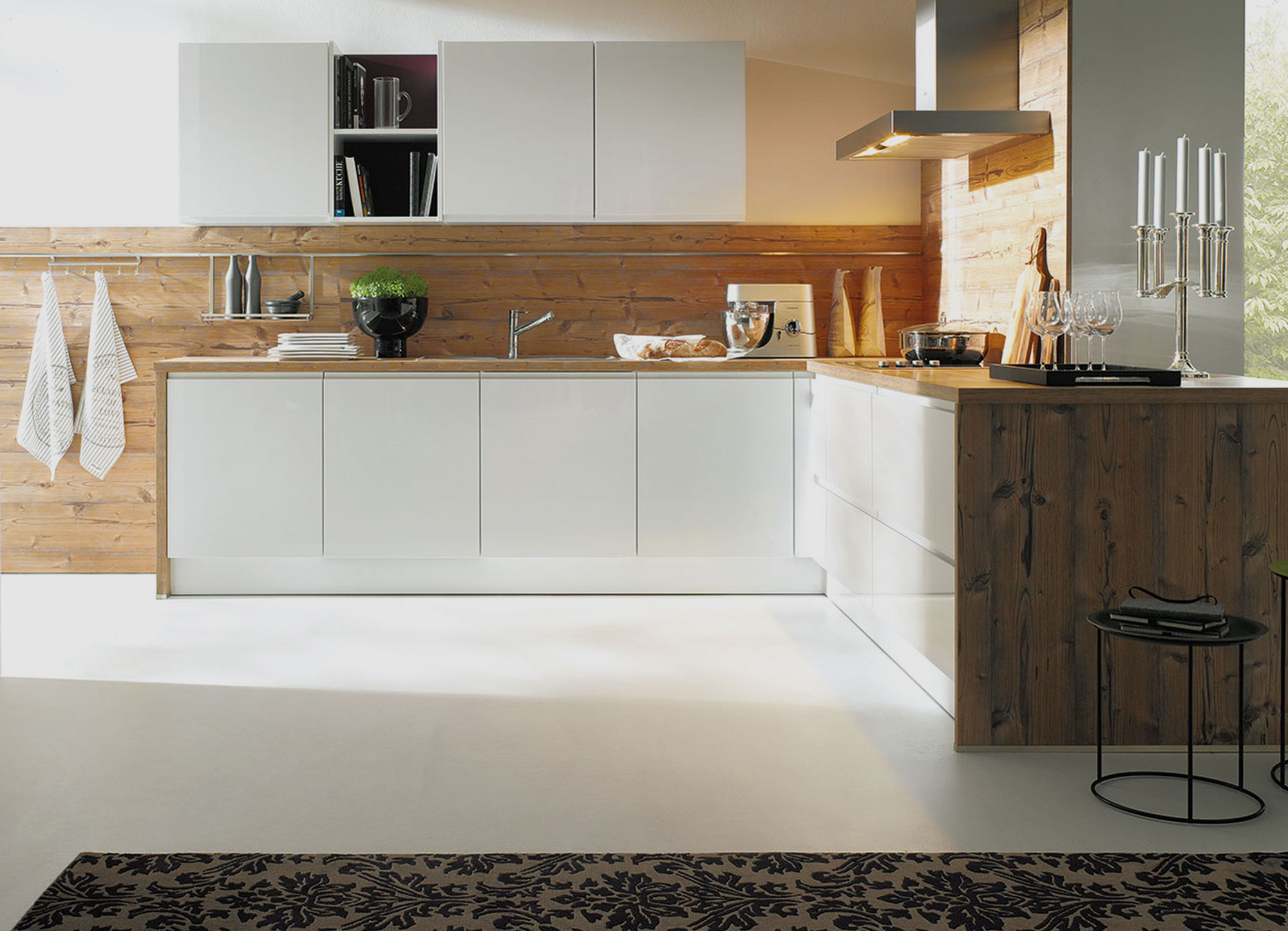 German Kitchens
Kitchens | Kitchen Islands | Kitchen Tables | Kitchen Cabinets | Kitchen Showrooms
Here's a selection of luxury german kitchen designs we have available for your home. No matter what size kitchen area or preferences you have - you're sure to find that ideal kitchen here at Bentons Kitchens. We've got a huge selection for you to choose from, in every colour imaginable. We've also got gloss or matt finishes, depending on your requirements.
Book Your FREE Consultation Today
German Kitchen Islands
If you're looking for german kitchen island ideas, this photo gallery is sure to inspire! We have compiled our best set of german kitchen island images into one place for easy navigation. At Bentons Kitchens, we absolutely love kitchen islands - not just for their aesthetic appeal, but also for their functional use in the modern day home.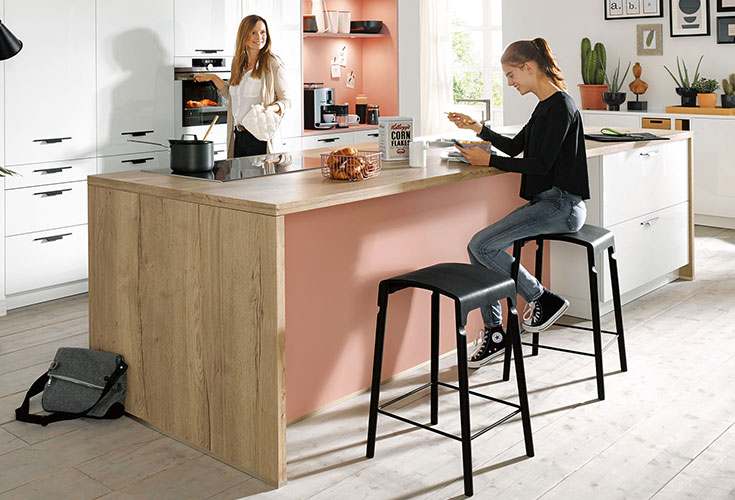 German Kitchen Tables
The kitchen table functions as the heart of the home for many families across the UK. It's the place where the whole family gets together to enjoy good food and share special moments. If you're looking for kitchen table ideas to inspire your kitchen design, we've got just the thing for you!
German Kitchen Cabinets
If you love the clean, sleek, minimalistic design of german kitchen cabinets, we have the perfect selection of images for you! This gallery is great for anyone looking for kitchen cabinet inspiration and ideas - take a look through and see which style would look best in your home.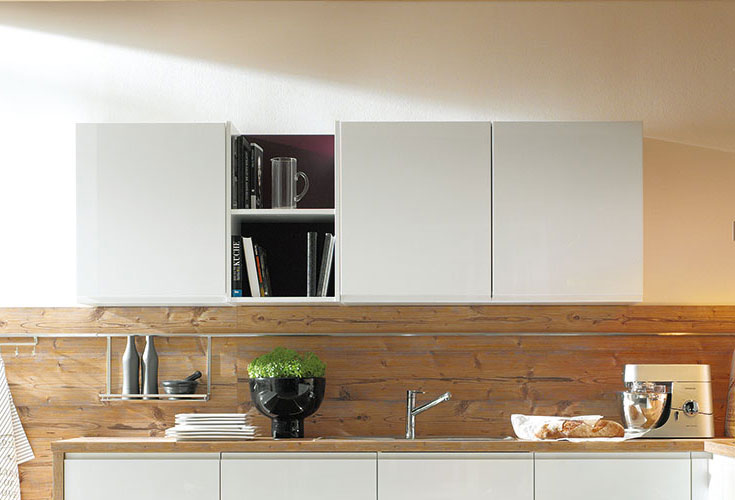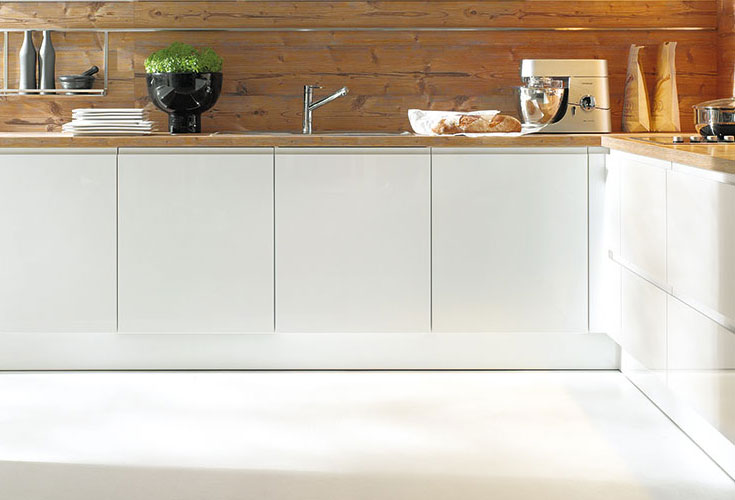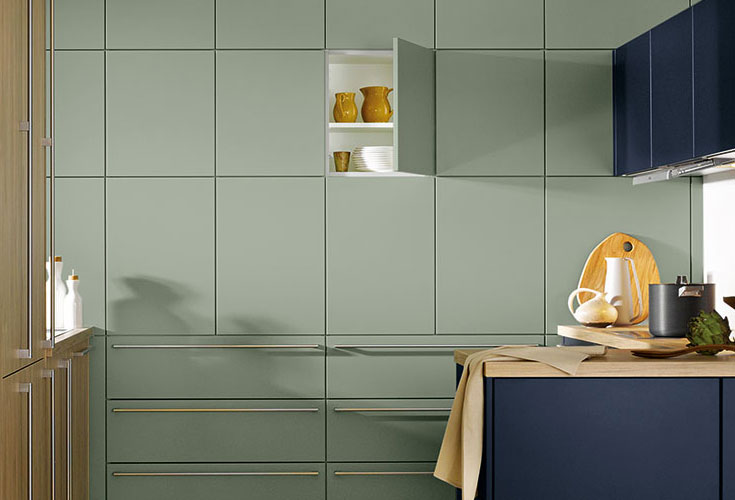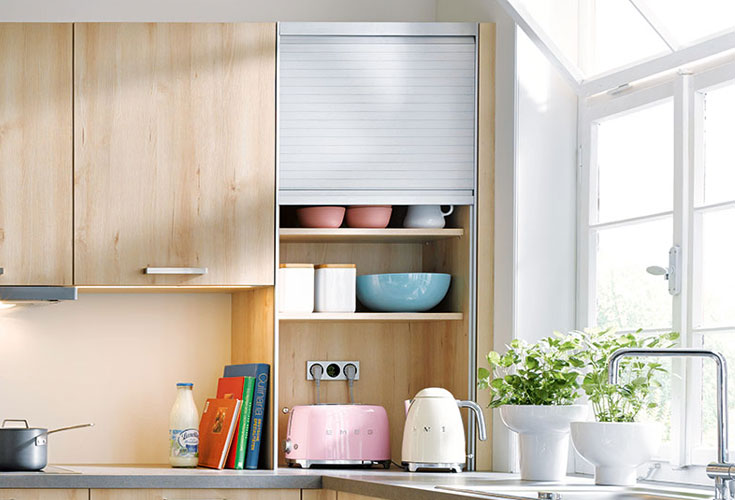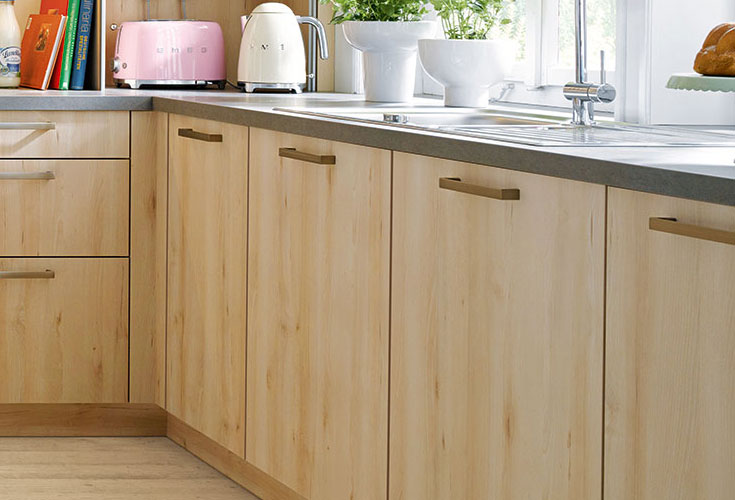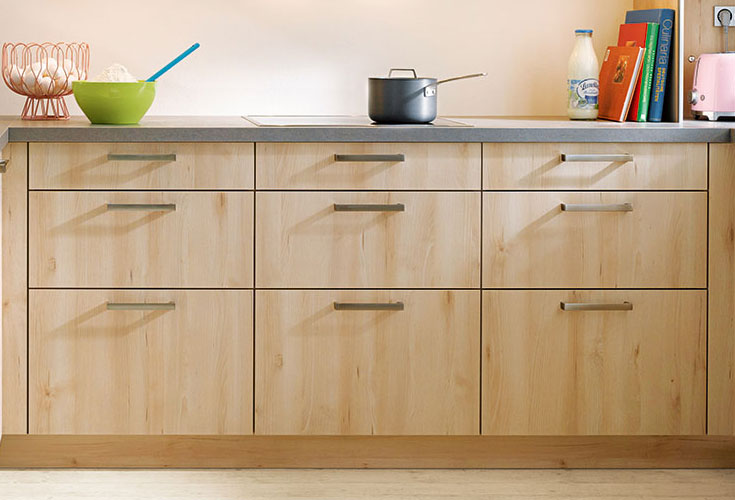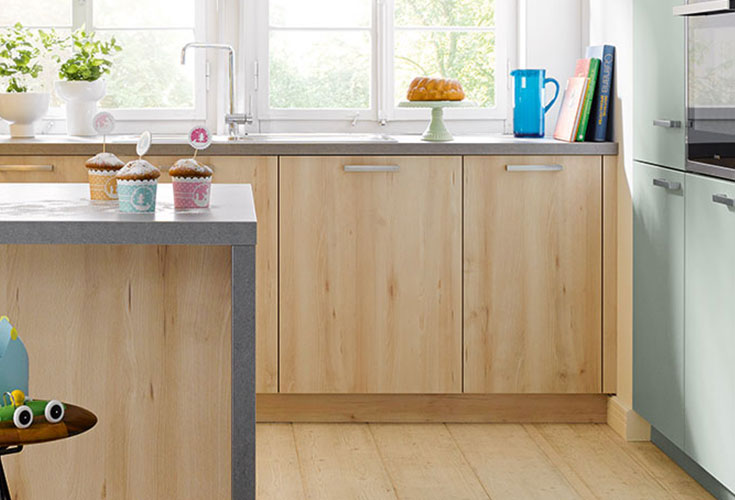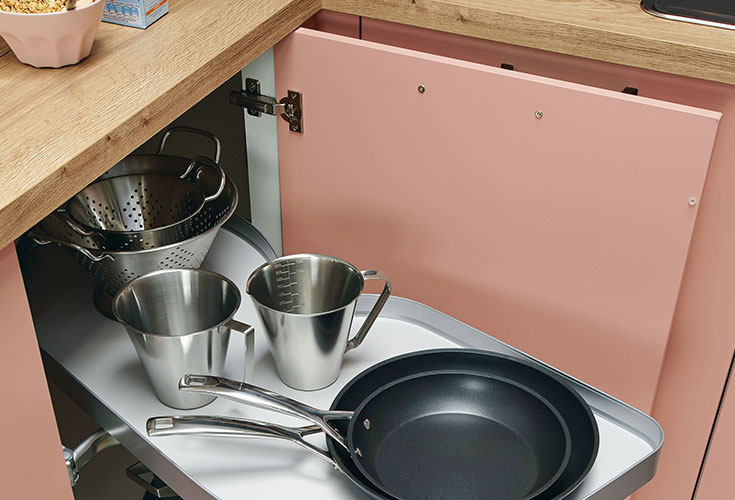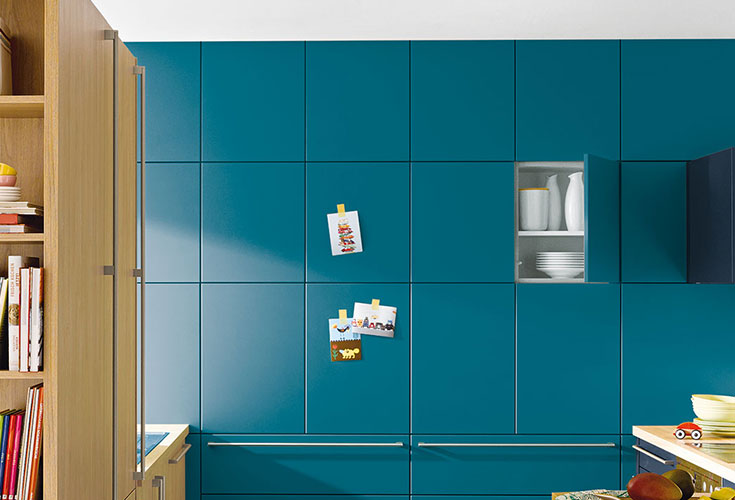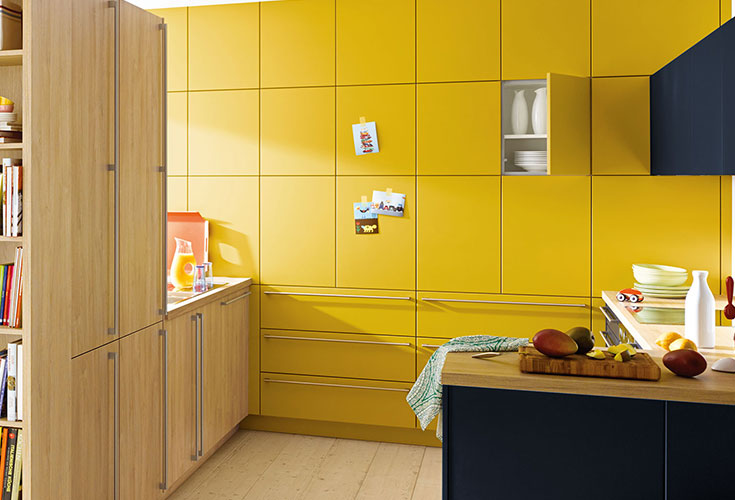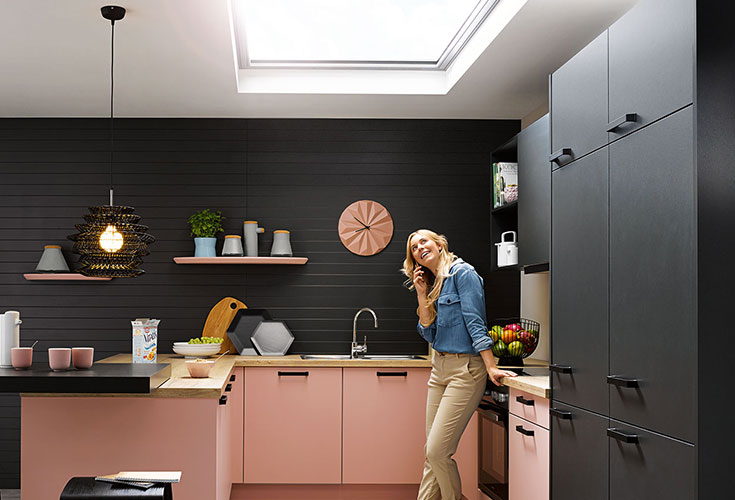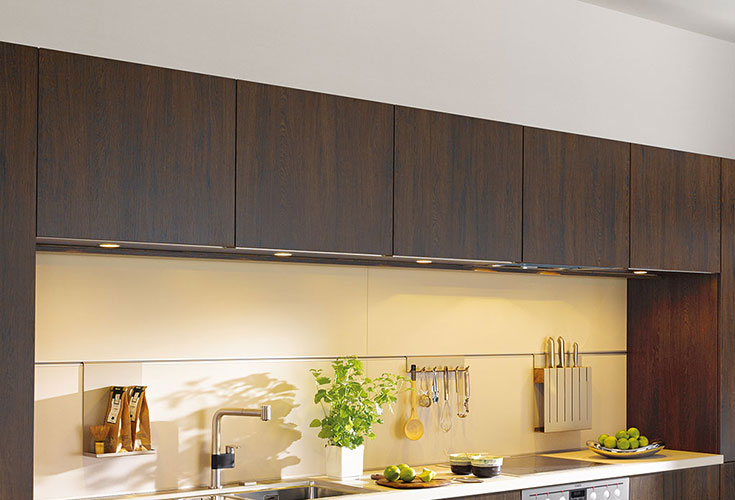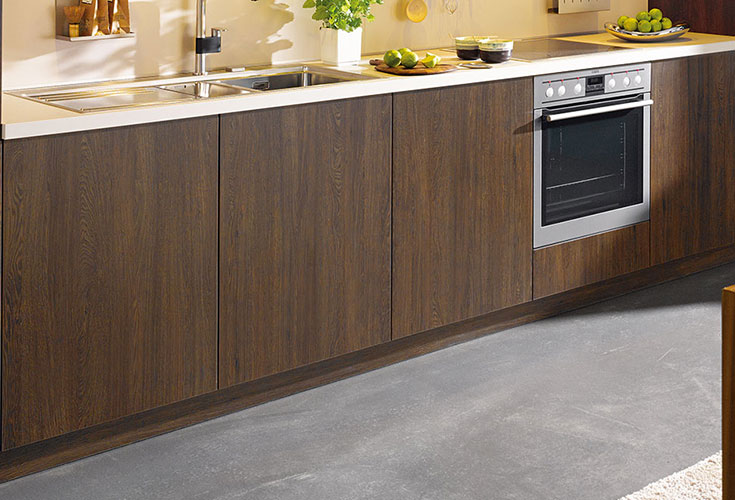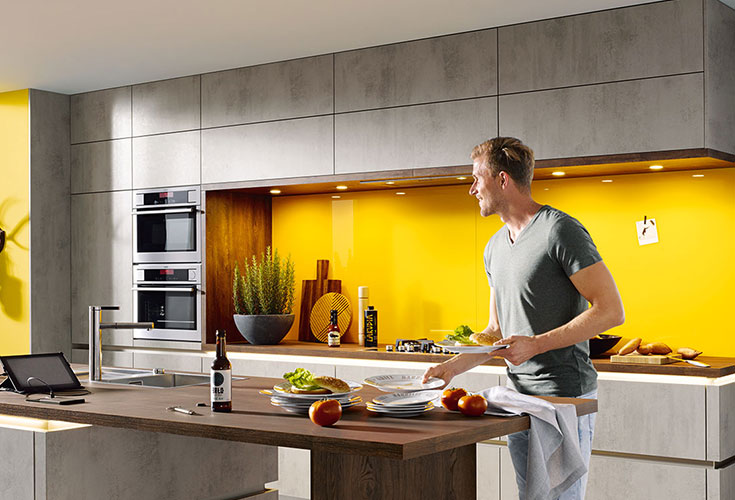 Book a FREE Appointment Now
German Kitchen Showrooms
Our kitchen showrooms across Essex, Suffolk and Kent feature a wide range of german kitchens, be sure to click on your nearest store and book a free appointment today.