4 Traditional Kitchens to make your neighbours jealous (with pictures)
Kitchen design trends come and go, but something that will always be trending is the warm and welcoming spirit of a traditional kitchen.
It seems we simply cannot get enough of those classy little details and strong natural materials.
And why shouldn't we love them? They date back to a time when top quality craftsmanship was the priority and people took pride in their work. There is nothing "flat pack" about these kitchens, the quality is clear to see from a mile off.
So if you love kitchens that are full of character and want that warm, family feeling – here are 4 traditional kitchens that would make your neighbours turn green with envy.
1. Hanak Traditional Madame Kitchen

View kitchen
2. Schuller Traditional Riva Kitchen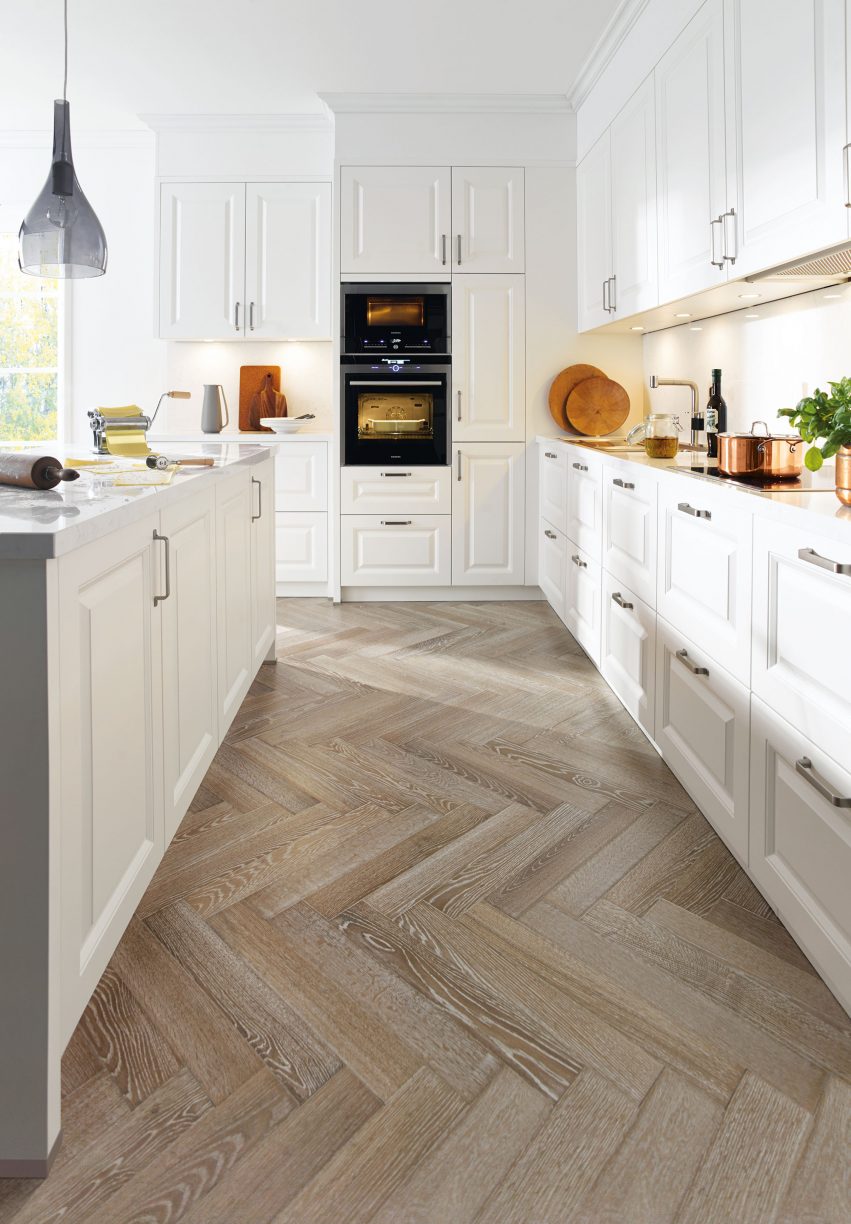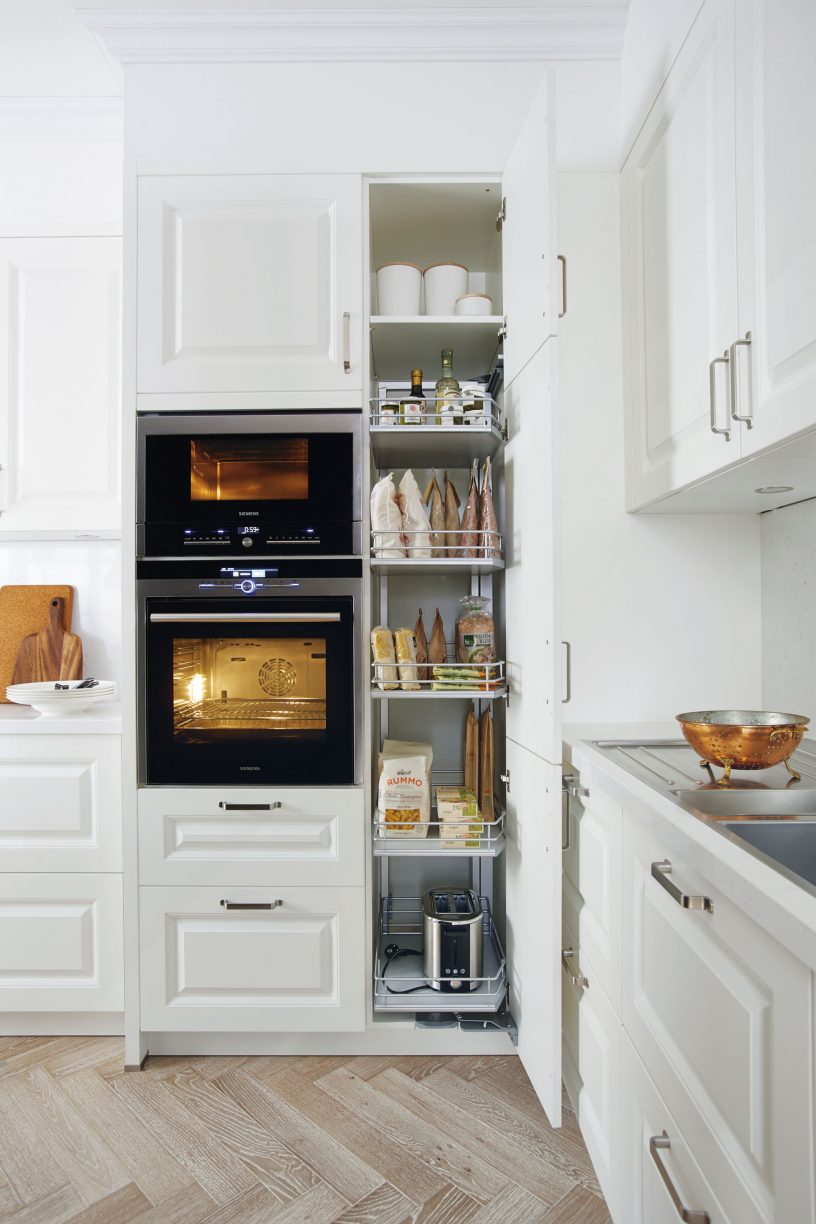 View kitchen
3. Schuller Traditional Malta Kitchen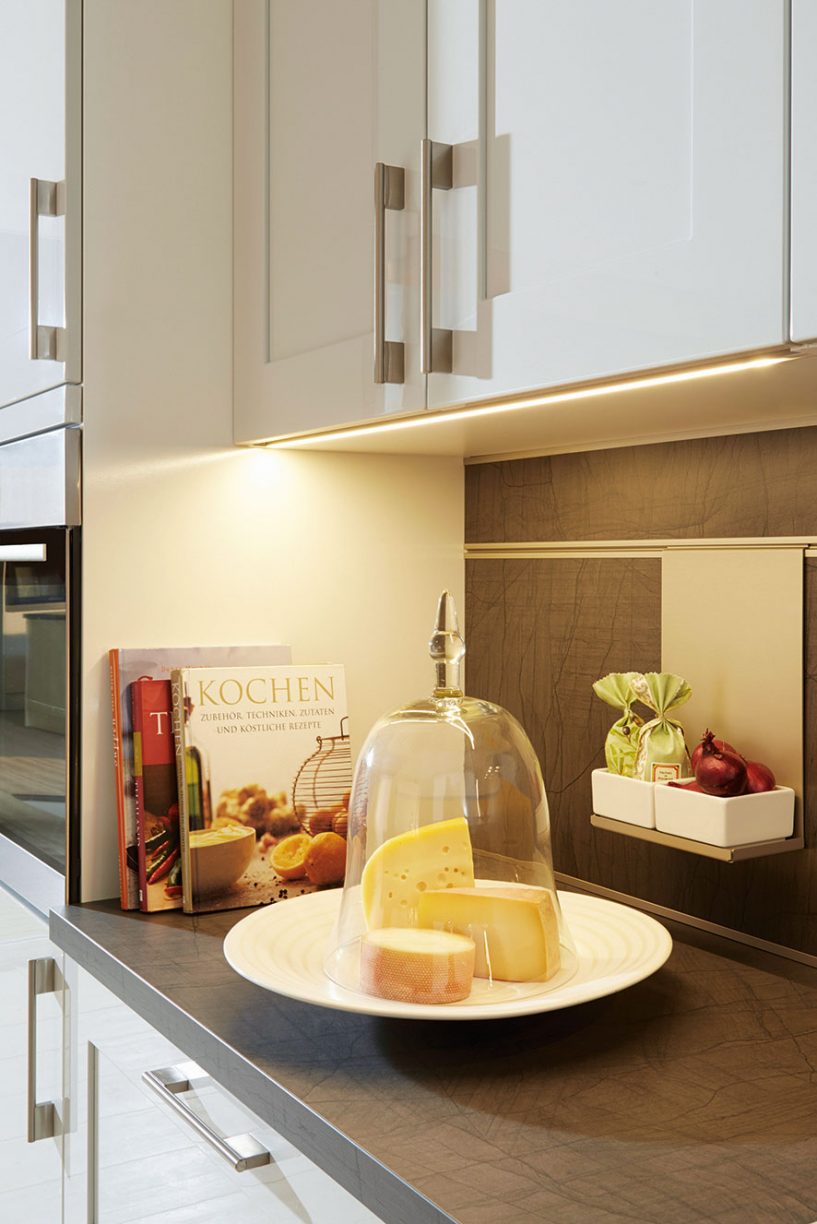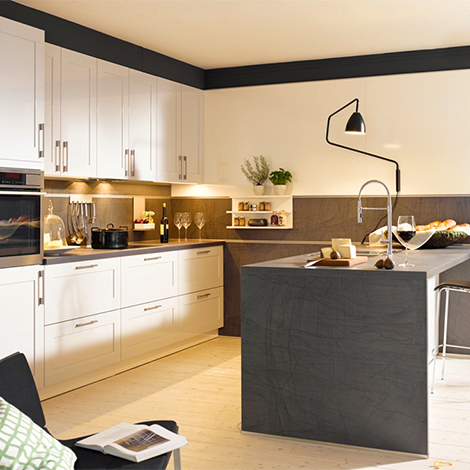 View kitchen
4. Schuller Traditional Parma Kitchen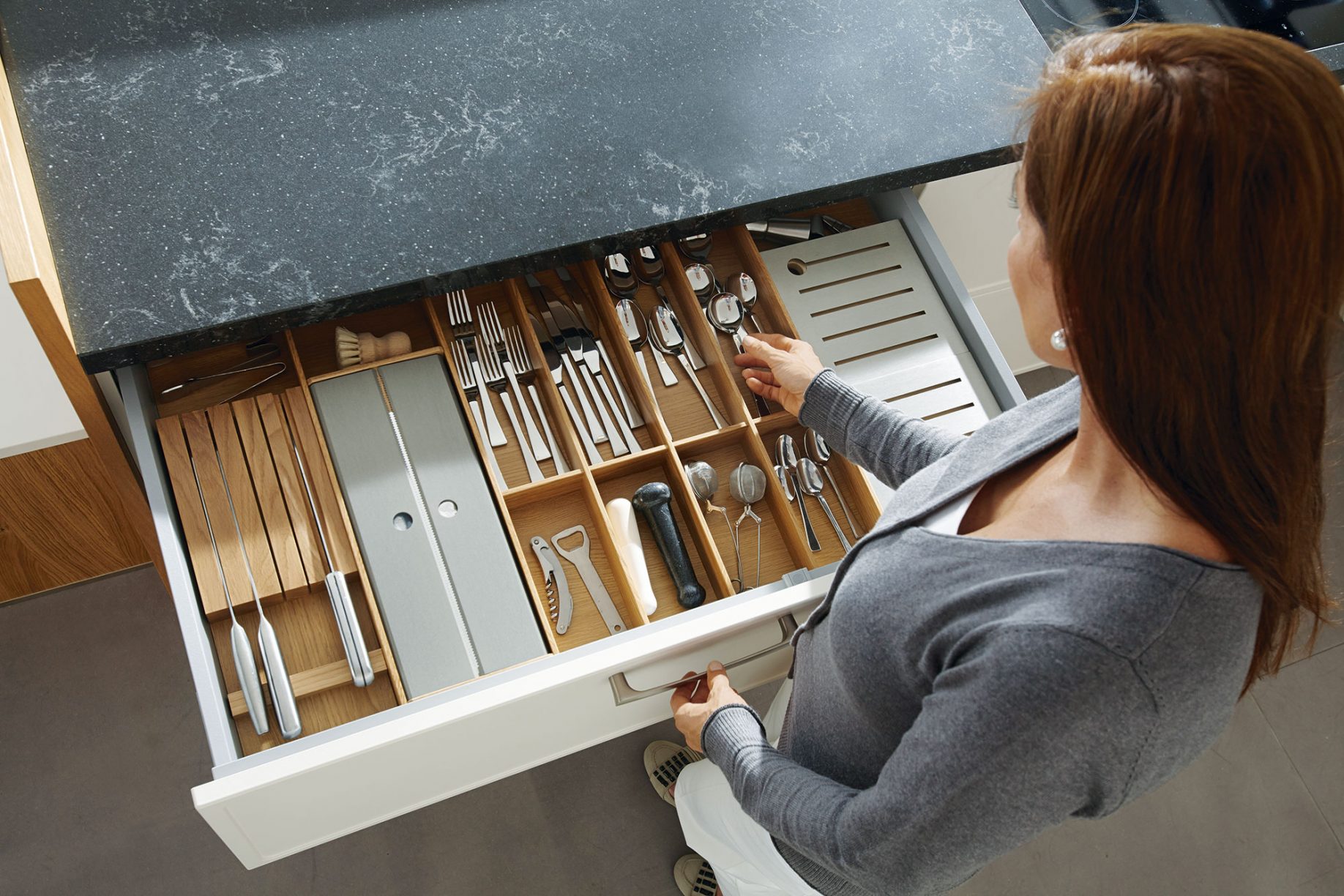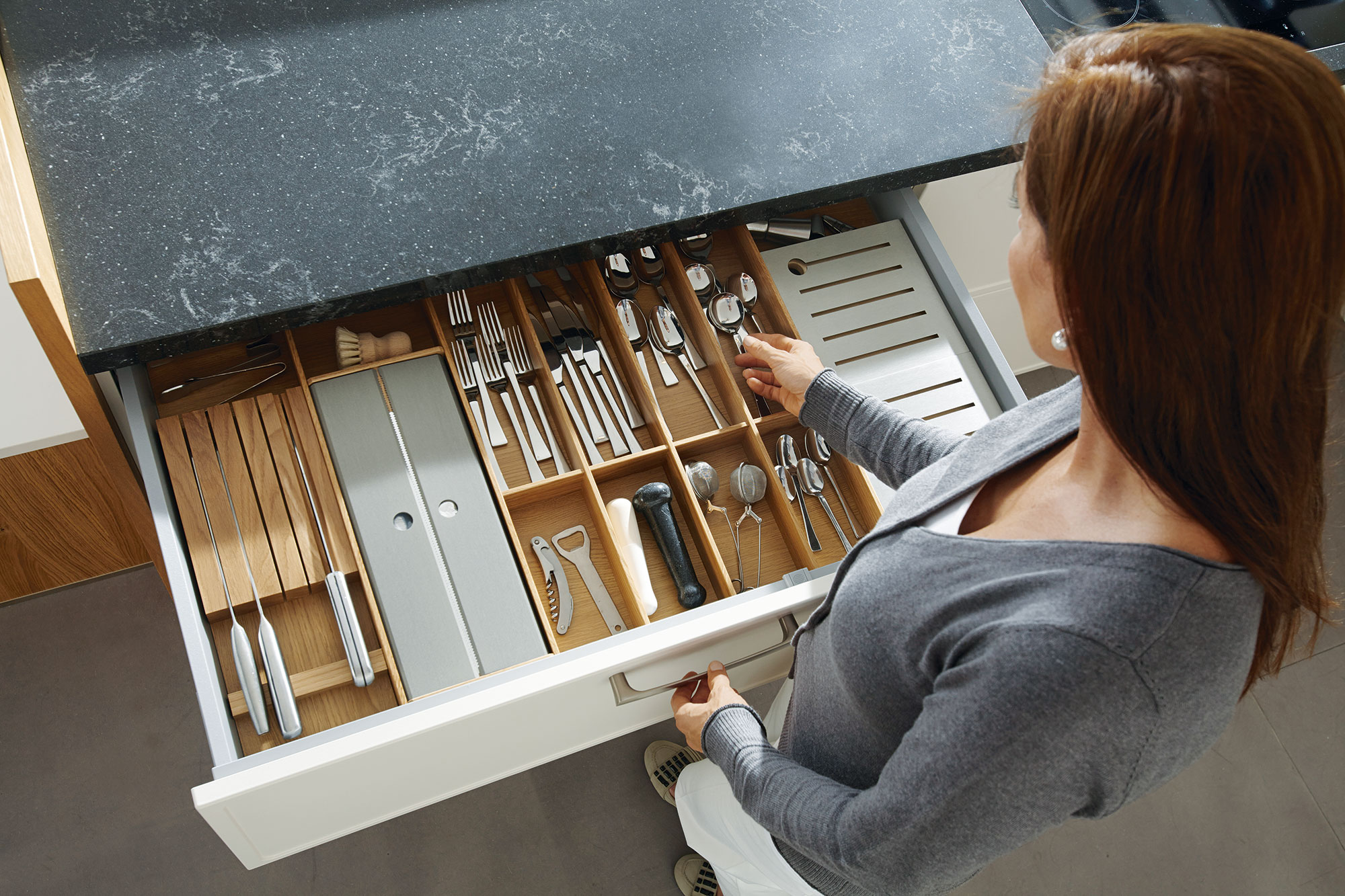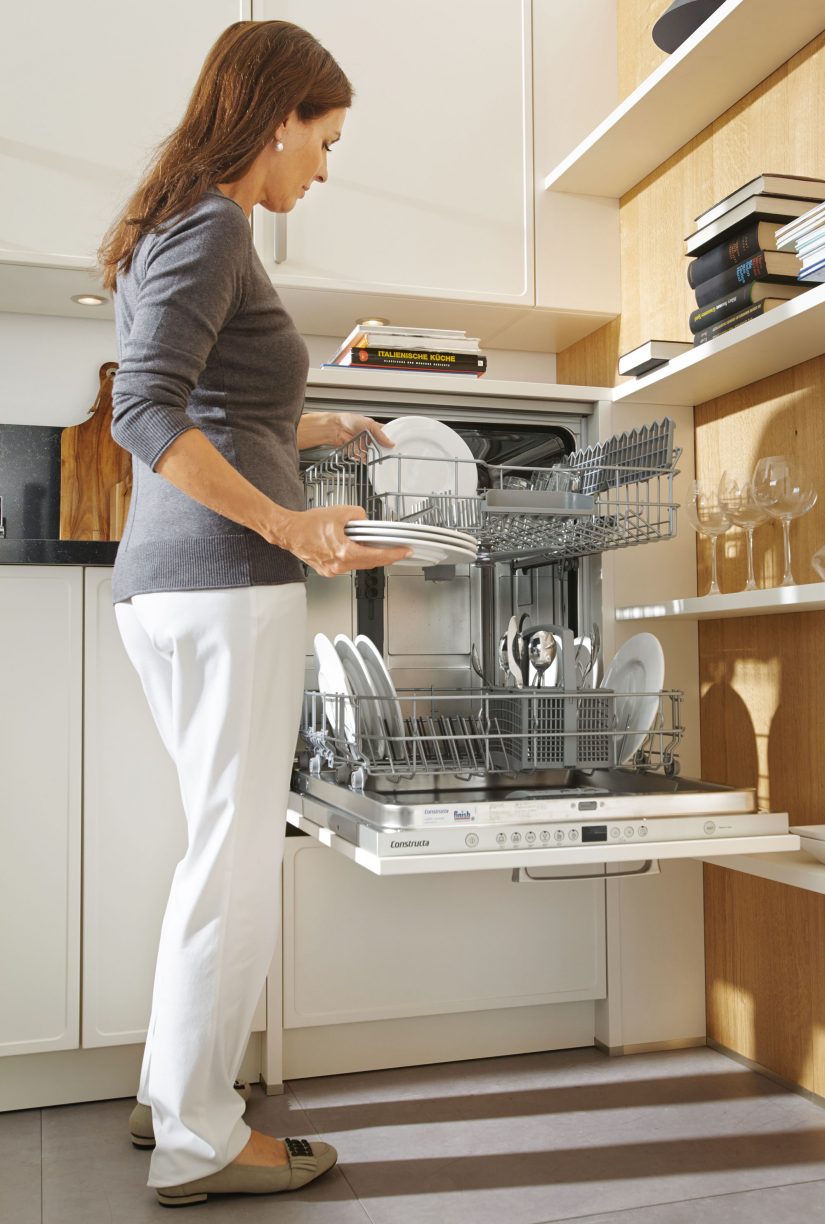 View kitchen
Are you inspired yet?
From their inviting colour schemes to their decorative details – we think those 4 kitchens are guaranteed to make even the most content person jealous!
If you would like to see more traditional kitchen pictures, check out the traditional kitchens listed on this website, here.